Australia's colleges & universities are considered amongst the world's best. A qualification from an Australian institution will serve you well in your future. In comparison to other countries, including the UK & USA, it is a cost-effective study destination.
Australian standard of living is amongst the highest in the world& is the 6th largest country in the world and has the lowest population density. Education in Australia promotes innovation creativity and independent thinking among the students.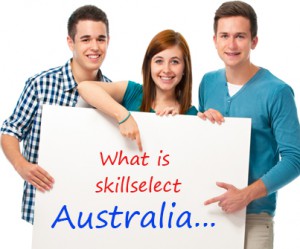 Globally recognized qualifications
Research focused & technology driven education
Attractive scholarships and bursaries
Affordable education compared to UK, USA
Excellent Weather suitable for Indian students.
Ample opportunities to work while studying
Post Qualification work & settlement options
Opportunities to explore job & PR prospects
Options for married students to take their spouses with full time work rights.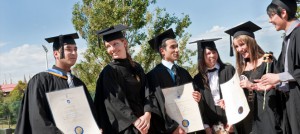 The most popular courses for Indian Students are:
        Business / IT/ Engineering/Science/Hospitality ….
Some of the Popular Universities in Australia.
Charles Darwin University
James Cook University
Deakin University
University of Adelaide
University of South Australia
University of the Sunshine Coast
University of Wollongong
Curtin University
Griffith University
University of New South Wales
La Trobe University
Work Rights & Stay Back.
20 hours per week (full time work rights for spouses for Masters, PhD and post-doctoral programs
Bachelors 2 years stay back
Masters by course work 2 years can be extended by 2 years
Masters by research (3 years) up to 3 years & PhD students – up to 4 years.
No matter what course or program, or the type of institution you choose, selecting Australia for your degree or certificate is a smart move!
For more details: info@santamonicaedu.in