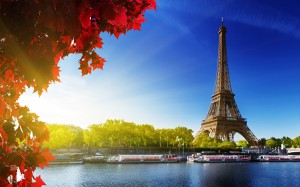 WHY STUDY IN FRANCE?
France is one of the most appealing destination for students worldwide
Paris has been voted as no 1 student city! (QS Best Student Cities, 2014)
4th wealthiest country and 5th largest economy of the world
Over 5 French business schools are ranked among top 10 business schools in Europe
Excellent environment that promotes innovation and entrepreneurship
Highly subsidized tuition fees
One of the best countries to pursue management and engineering courses with excellent specializations on offer
Head quarter of 39 Global fortune 500 companies
Collaboration with industry and salary based internships are integral part of curriculum
Excellent placement opportunity for students in the area of their study
Outstanding research and development opportunities
Offer free French language classes for international students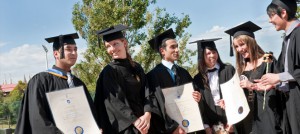 France has more than 3,500 institutions of higher education, including the following:
77 publicly-funded universities, offering degrees in all disciplines and serving as the primary academic research centres
A parallel system of Grandes Ecoles offering  scientific, business, art and other specific programs, which offer 5-year diplomas which are equivalent to a Masters degree
Schools of architecture
More than 3,000 specialized schools offering degrees in a wide variety of subjects, including hotel management, culinary arts, tourism and social work.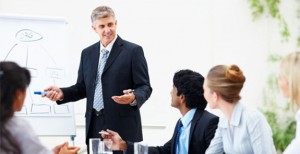 COST OF EDUCATION
Masters program ( Engineering stream ) – 13500 Euros for entire program Masters program
Masters program ( Business stream)- 15200 Euros for entire program
*fee details provided are of informative nature may vary depending on the institution and the study program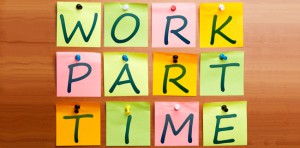 COST OF LIVING
A minimum of €8,000 per year (may vary depending on the accommodation taken and the life style of the student)
WORK RIGHTS AND STAY BACK
Stay back of 2 year and part time work rights of 20 hours per week