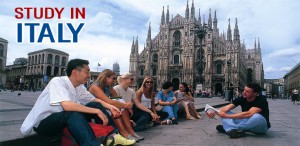 Italy certainly has plenty of charms for students who are in the lookout for a top notch study abroad destination.  Italy is blessed with a diverse landscape including mountains, islands and active volcanoes and has immense cultural and historical legacy coupled with incomparable cuisine and an impressive history of inventions and discoveries.  Italy can boast about some of the best universities in the world including one of the worlds oldest and most prestigious.
The University (UNIBO) is Italy's top ranked university in the QS World University Rankings  2014/15, at 182nd in the world.
A total of 26 universities in Italy feature in the QS World University Rankings 2014/15, of which 15 make it into the world's top 500. Overall, there are around 90 universities in Italy, of which the majority is publicly funded which is very encouraging for students, looking to study abroad in Italy.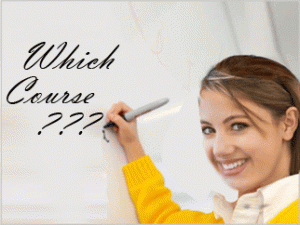 HOT PROGRAMS IN ITALY
AEROSPACE
MECHANICAL /AUTOMOTIVE
ROBOTICS
PETROLEUM
MECHATRONIC
COMPUTER SCIENCE/IT
RENEWABLE ENERGY
BUSINESS MANAGEMENT
TUTION FEES
Tuition fees at universities in Italy differ depending on the institution and course. According to government guidelines, average fees are between €850 to €1,000/year at public universities.
HOW TO FUND YOUR STUDIES IN ITALY?
International students are eligible for grants, student loans, housing assistance, meal tickets and fee waivers. These services are managed by the university's DSU Office, which also provides useful information and services for students including counseling, extra-curricular activities, sports, transport and other practical matters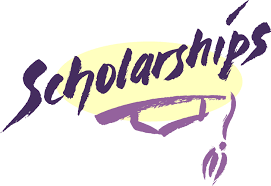 SCHOLARSHIPS FOR INTERNATIONAL STUDENTS
Need to know about overseas studies in Italy?  Please reach us on 0484-4140999