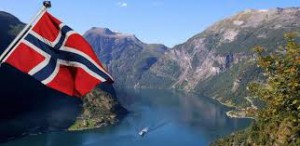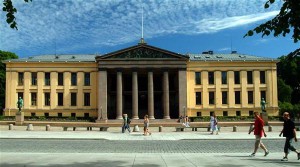 A GREAT PLACE TO LEARN AND LIVE                                        
Norway is welcoming, vibrant and cosmopolitan which along with its quality education avenues is synonymous for its academic excellence and research driven learning environment.  Norway has more to offer than mere world class overseas education its pristine rich forest covered hills, spectacular fjords and glacier offer an unforgettable outdoor that attracts thousands of students from all over the world.
Norway has emerged as an ideal study destination with Over 15 000 foreign nationals currently enrolled in a wide range of high quality courses. From vocational subjects to postgraduate and doctorate level, there are plenty of study options available combined with scores of active student associations, societies, and organizations contributing to the rich and varied social life of students.
Norway is not a mere tourist's paradise it has figured consecutively for 4 years in the United Nations (UN ranking as having the highest standard of living in the world.  Norway is one of the world's biggest exporters of oil and gas, and is in the forefront of developing cutting edge technology. Norwegian companies are famous the world over, offering abundance of job opportunities to students completing their studies with decent grades.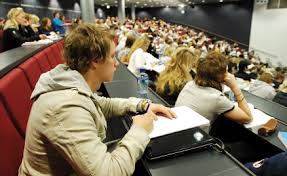 What makes Norway an Ideal study abroad destination for you?
Tuition-free higher education to all, regardless of the country of origin
Standard of living in Norway is among the highest in the world
Excellent Job avenues   owing to the presence of  billion dollar companies such as Statoil Group, DnB NOR, Telenor, Yara International, Norsk Hydro, Orkla, Storebrand, Gjensidige,  Forsikring, Aker Solutions and Spare Bank.
More than 200 Masters programs taught in English are available to students, covering a wide range of subject areas.
A strong economy Norway is  the world's biggest exporter of oil and gas, and Norwegian companies are in the forefront when it comes to developing new technologies in deep sea drilling
Part time work right  of 20 hours per week (40 Hours during vacation)
High wages and emoluments
Excellent   work/  life balance
Looking for exploring study options in Norway? Call us today on 0484-4140999 to fix a free appointment