It is a big step to study abroad, and the options are almost limitless……… So what makes 'SWEDEN' stand out as a study destination????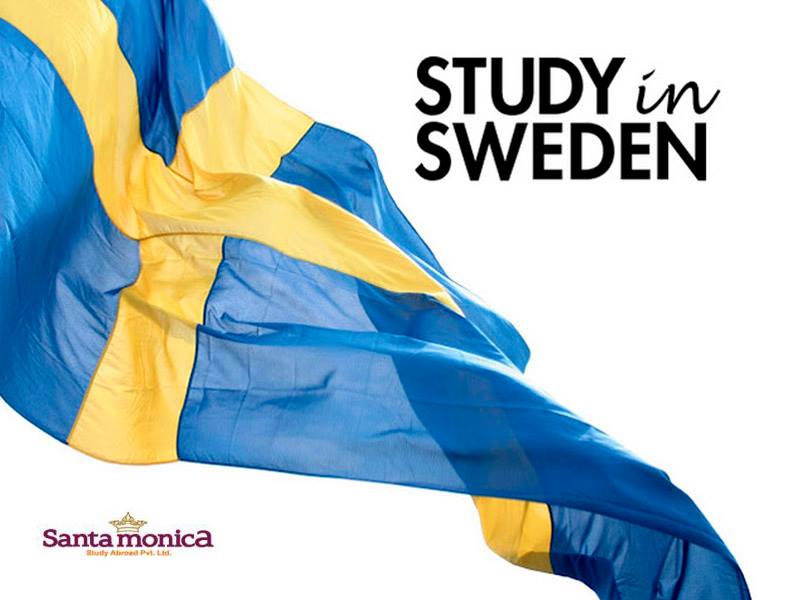 Here are the top ten reasons that make Sweden one of the best destinations for higher education:
1. Chances are you can live in Sweden for years without learning a lick of Swedish. That's because many Swedes are fluent in English and are always happy to switch so they can practice their English on you.
2. Swedish universities have an open climate, with a strong focus on group work. This will give you valuable skills for the future.
3. Swedish master's degree programs offer unique opportunities to turn theory into practice.
4. The education system is student-centric and relations between students and teachers are informal.
5. Personal initiative and independent thinking are prized.
6. Swedish universities will encourage you to discover and develop your true strengths and talents.
7. Sweden has a dynamic learning environment with its systematic approach to generate new ideas.
8. Sweden is an exciting destination to study in as it imparts a culture that readily adopts new ideas. It influences and attaches great importance to exchange with the outside world.
9. In Sweden the close ties between higher education and the private sector give
students the opportunity to apply theory to real-world problems.
10. Sweden has one of the most ambitious educational evaluation programs in the world, aimed at maintaining the system's competitive edge.