Are you opting to study abroad? And do you want to study in the most friendliest cities in the world?
Abroad101, the world's largest student study abroad review site, has come up with the top friendliest cities in the world by surveying students who visited a foreign country for their higher studies. Abroad101 latest ranking are based on 16,000 student reviews collected on various factors including overall ratings given by students, number of reviews available, recency of reviews available, and so on.
In the new ranking, Cork in Ireland, and Sydney in Australia have been selected in the Top Ten Friendliest Cities in the World.
Cork, the second largest city in Ireland, is located in the south of Ireland and is also an important place for higher education. University College Cork (UCC), a constituent university of the National University of Ireland, offers a wide variety of courses in Arts, Commerce, Engineering, Law, Medicine and Science.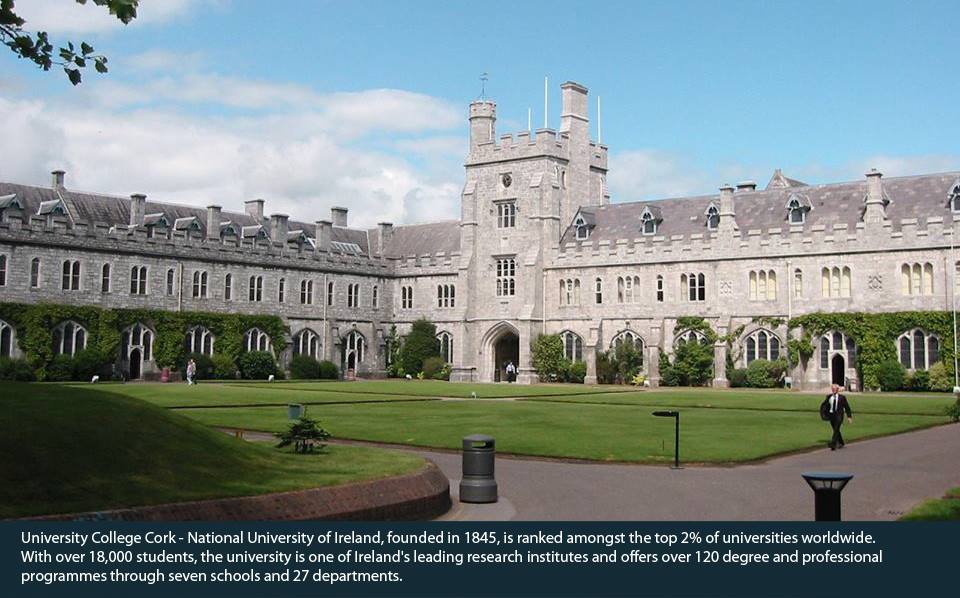 The highly reputed Cork Institute of Technology (CIT) offers a variety of third level courses in Computing and IT, Business, Humanities and Engineering. The National Maritime College of Ireland is also located in Cork and is the only college in Ireland in which Nautical Studies and Marine Engineering can be undertaken.
Sydney, the most populous city in Australia, is home to some of Australia's most prominent educational institutions. It is also a popular destination for higher education for Indian students.
The University of Sydney, established in 1850, is Australia's oldest university, and is the largest and highest ranked university in Australia. Other public universities located in Sydney include the University of Technology, Sydney, University of New South Wales, Macquarie University, University of Western Sydney, Australian Catholic University, University of Notre Dame Australia, University of Wollongong and Curtin University of Technology.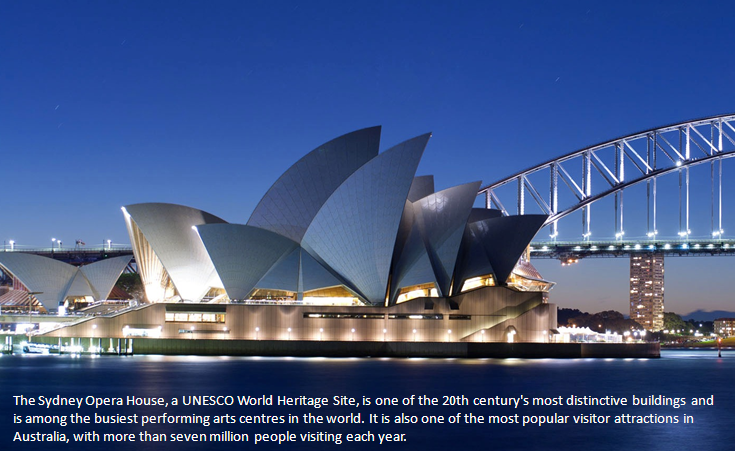 Every year, thousands of students travel to these countries through Santa Monica Consultants and fulfill their dreams of studying in reputed foreign universities. Santa Monica Consultants, has earned high reputation with many overseas universities and institutes, and have over thousands of satisfied clients in a decade of operation.
Please contact our Counselor for a free consultation today!
Like our Facebook page for more updates.